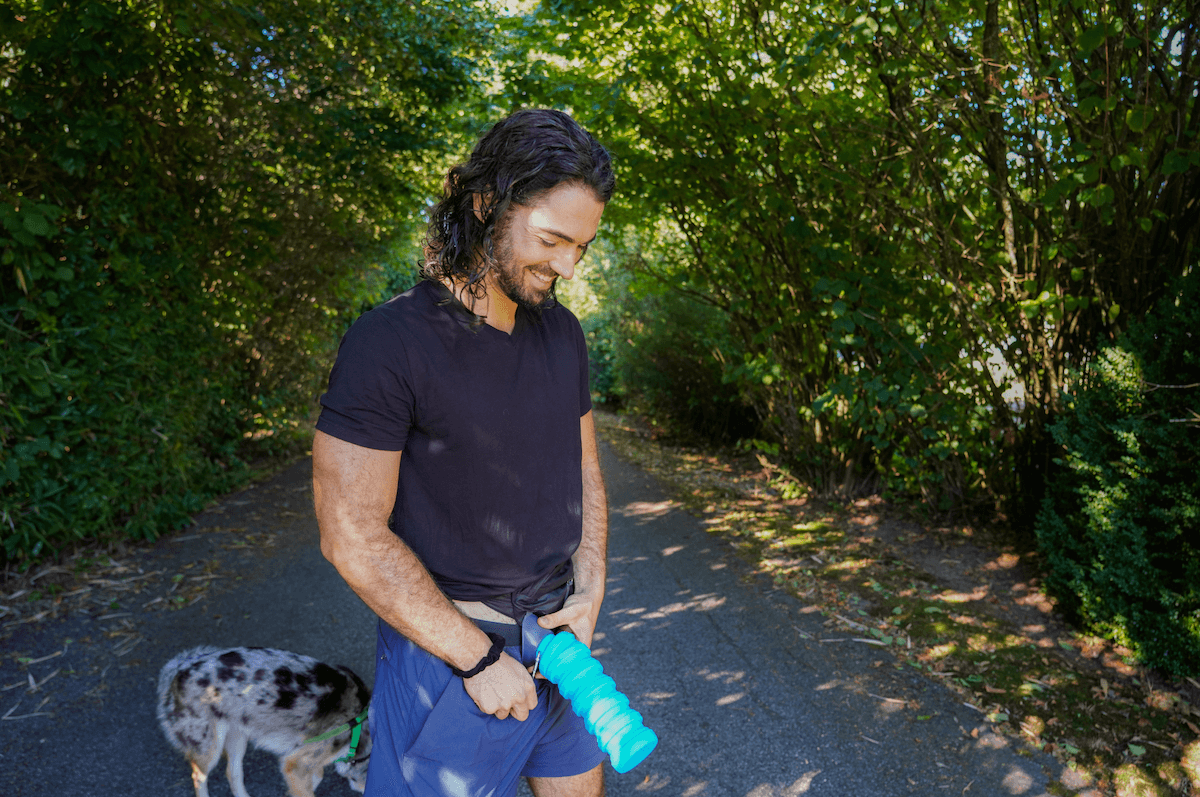 We love biology.
We believe the body is a masterpiece. Peeing is a very normal thing. Our motto at PeeSport is Embrace the sweat, the pee, and all the biology.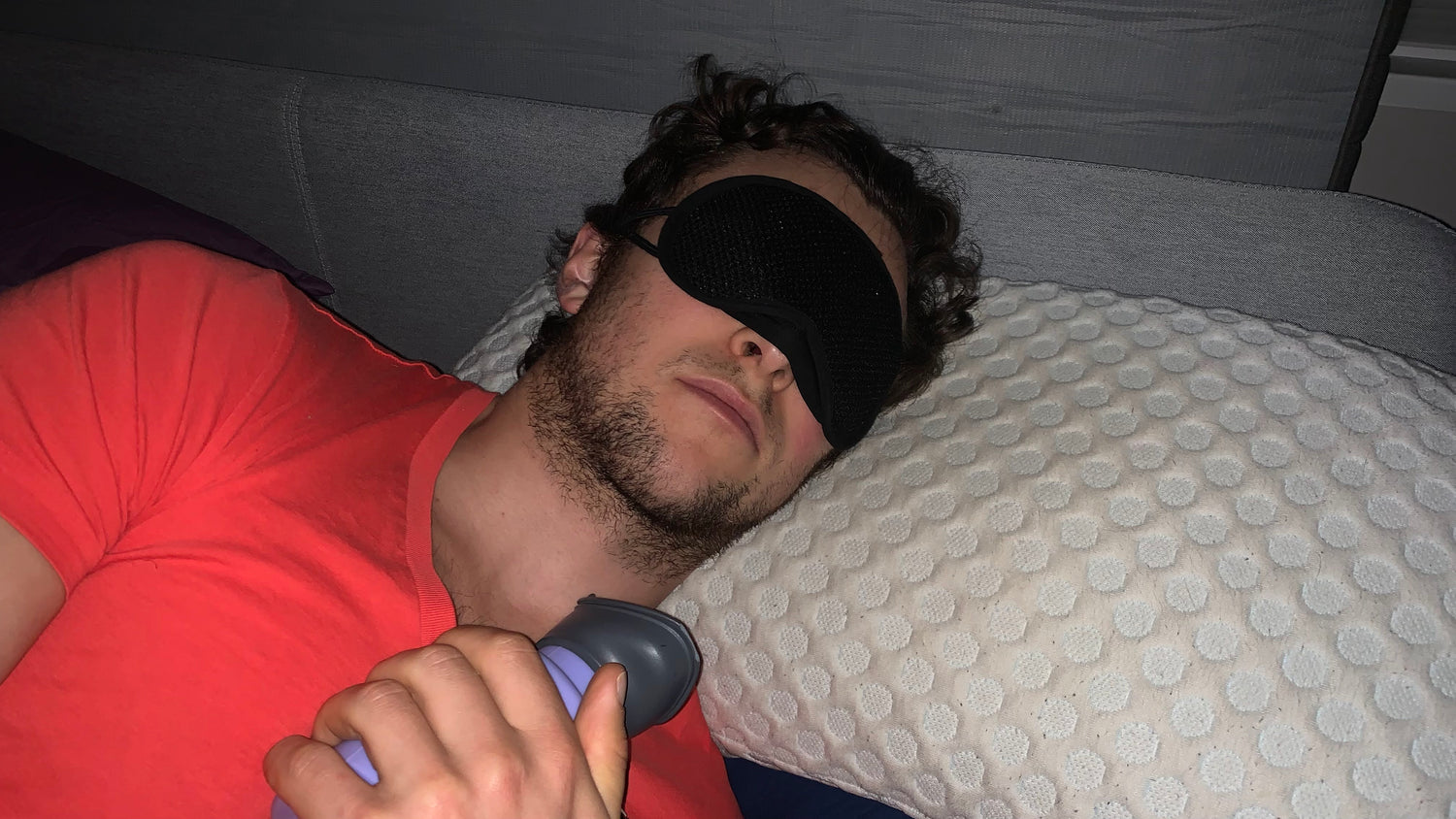 We love sleeping.
We believe sleep is the foundation for health, and peeing shouldn't interrupt it.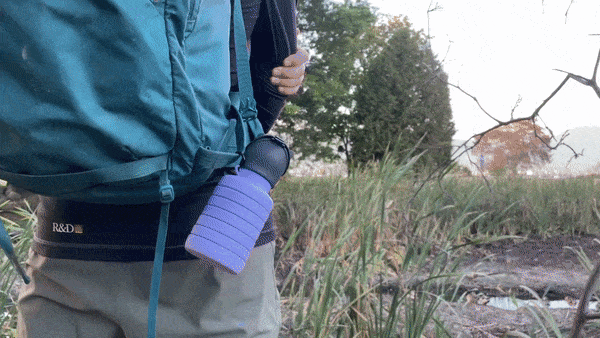 We love nature.
We believe that getting outside and exploring nature is healthy and what we are built to do.
We developed PeeSport to help people embrace all three.
We're entrepreneurs, in our late 20s, and we are on a mission to spread healthy lifestyles.
We're both community builders at heart, we love to show people what it's like to live healthy. Our shared vision is to start a co-living community in nature.
We love to read books about health, to record podcasts about community building, to host fitness events, and to lead outdoor adventures.
Our PeeSport profits help us get more people outside, active, and healthy by funding our community events.
PeeSport is an adventure essential, and we hope it helps more people embrace the great outdoors.
PeeSport Pee Bottle
Regular price
Sale price
$39.00
Unit price
per
Holiday Sale
Sold out
Share
View full details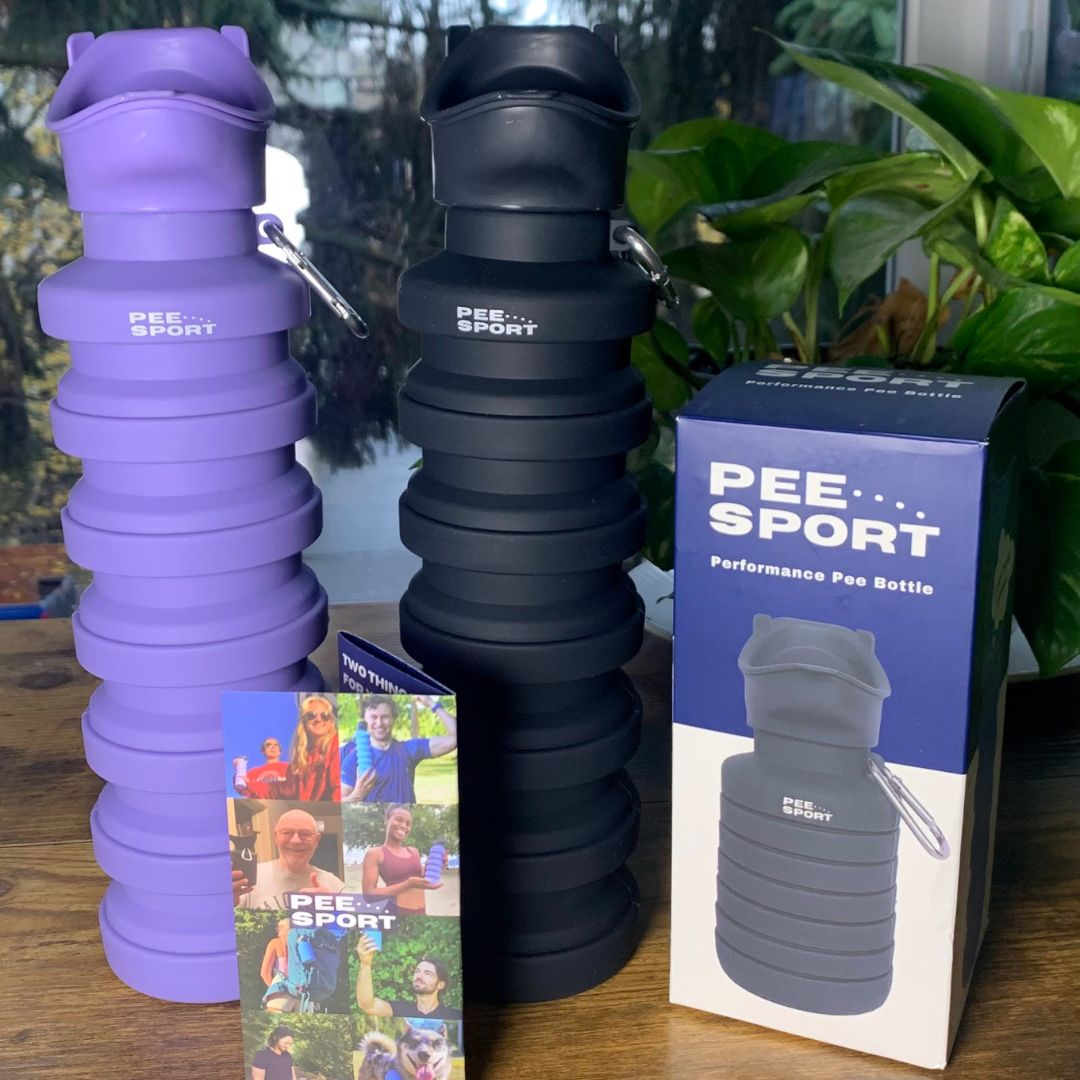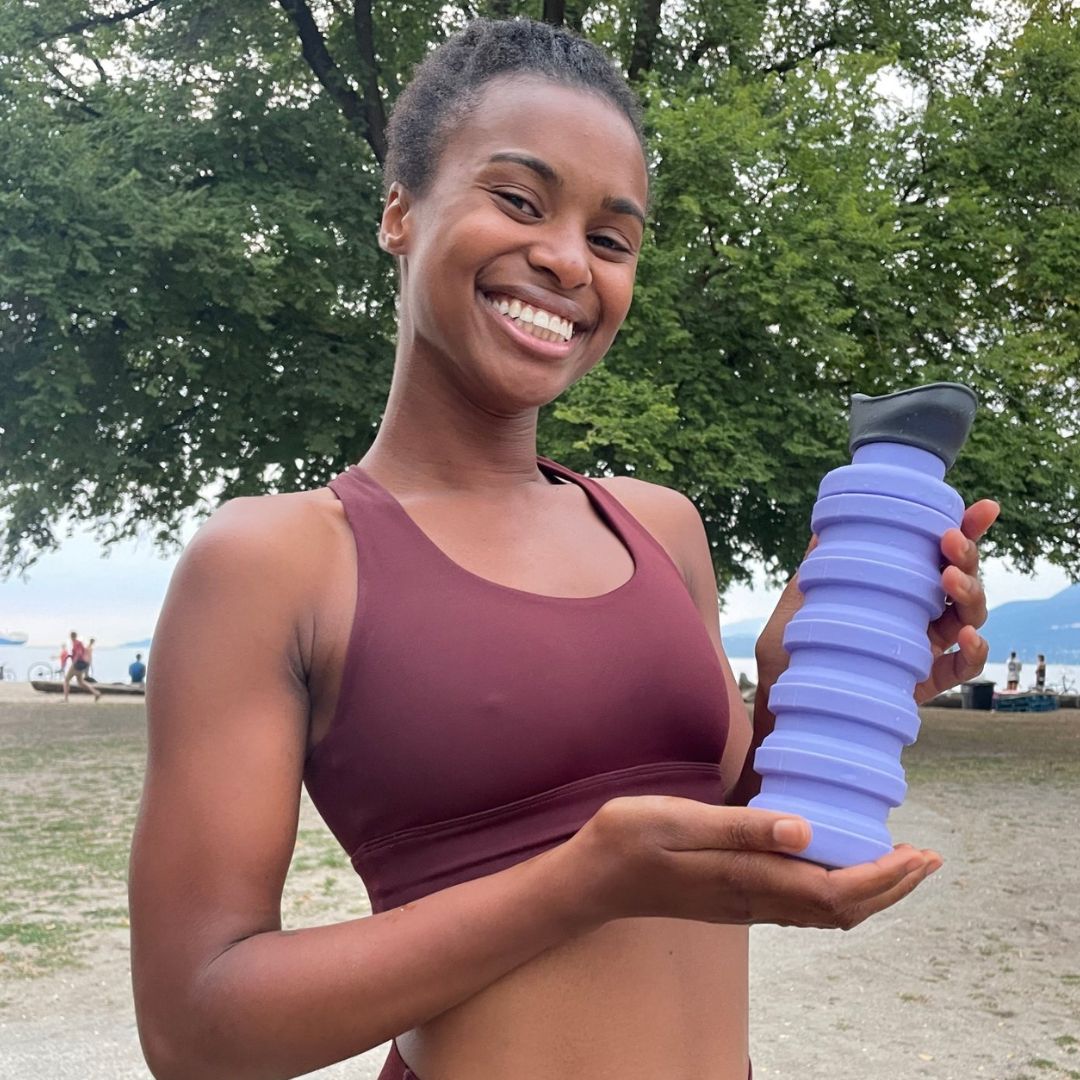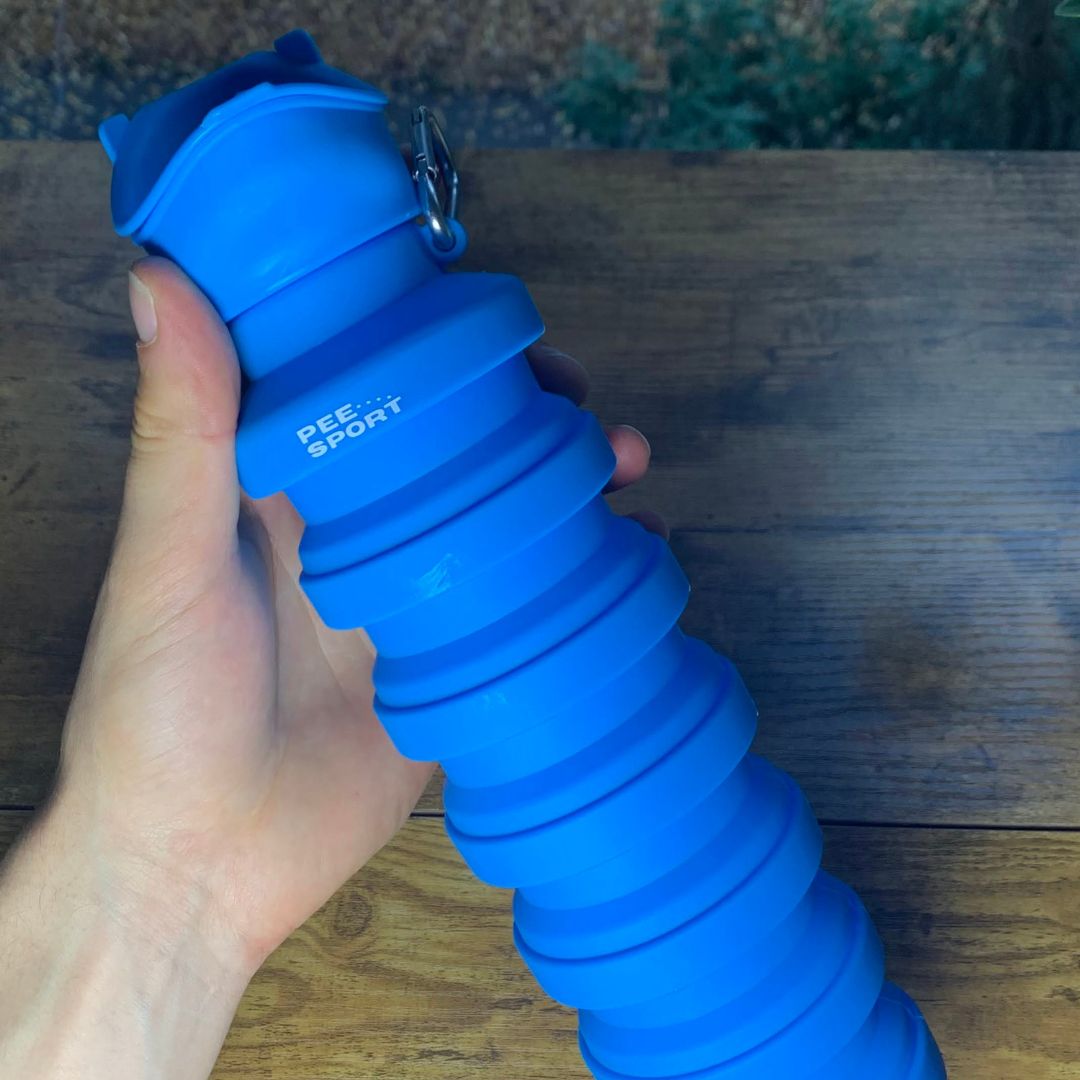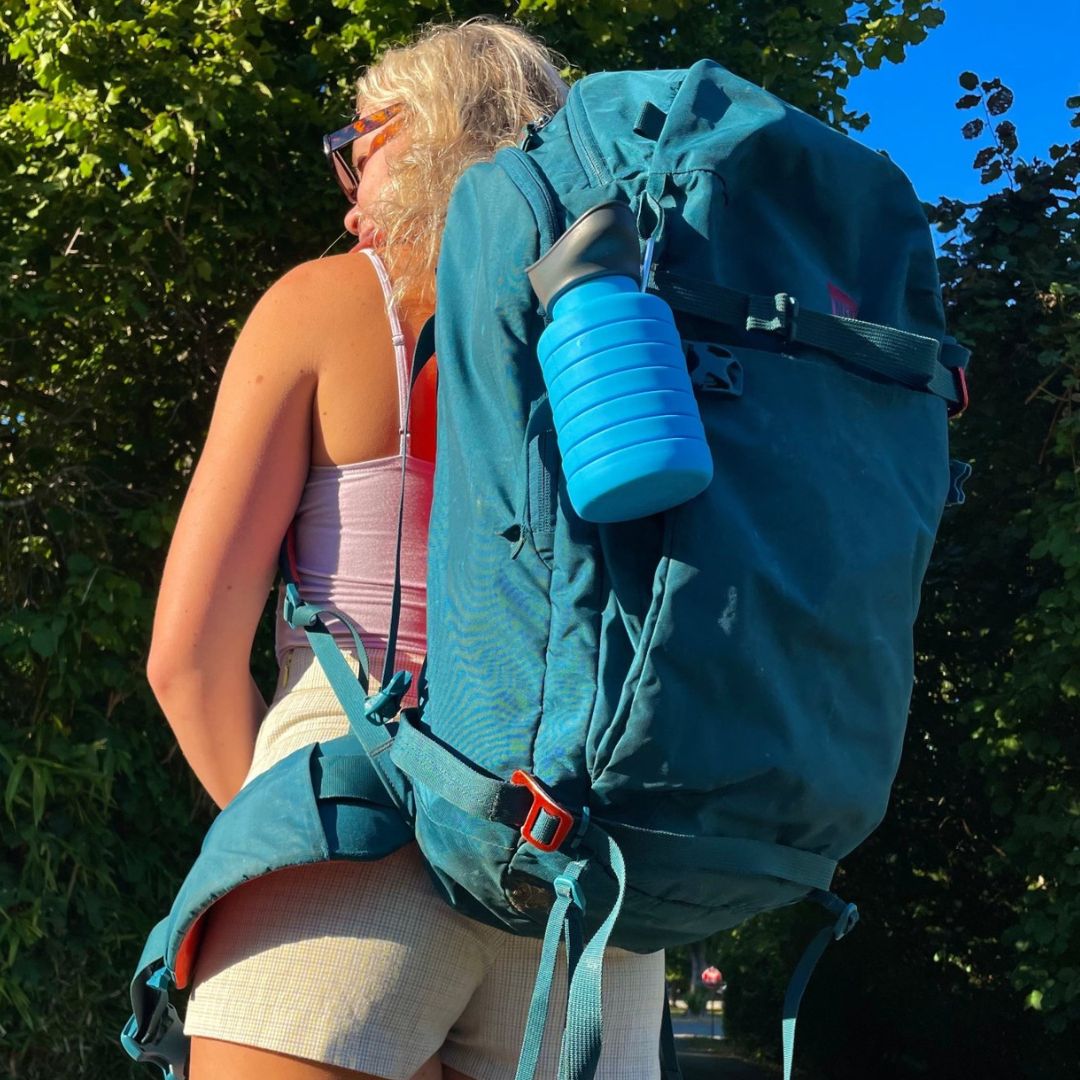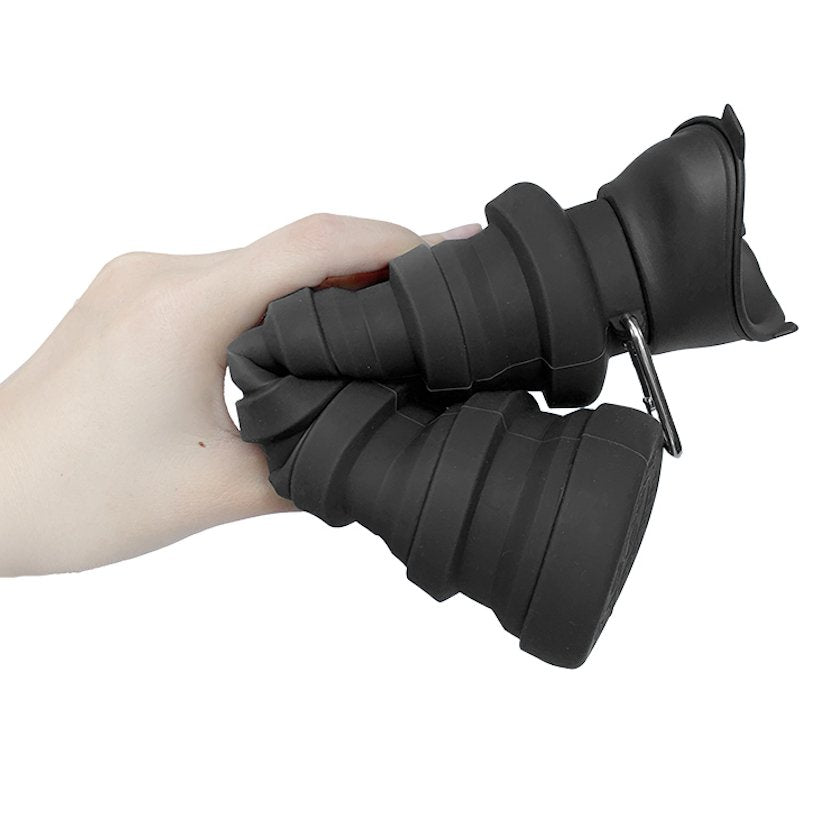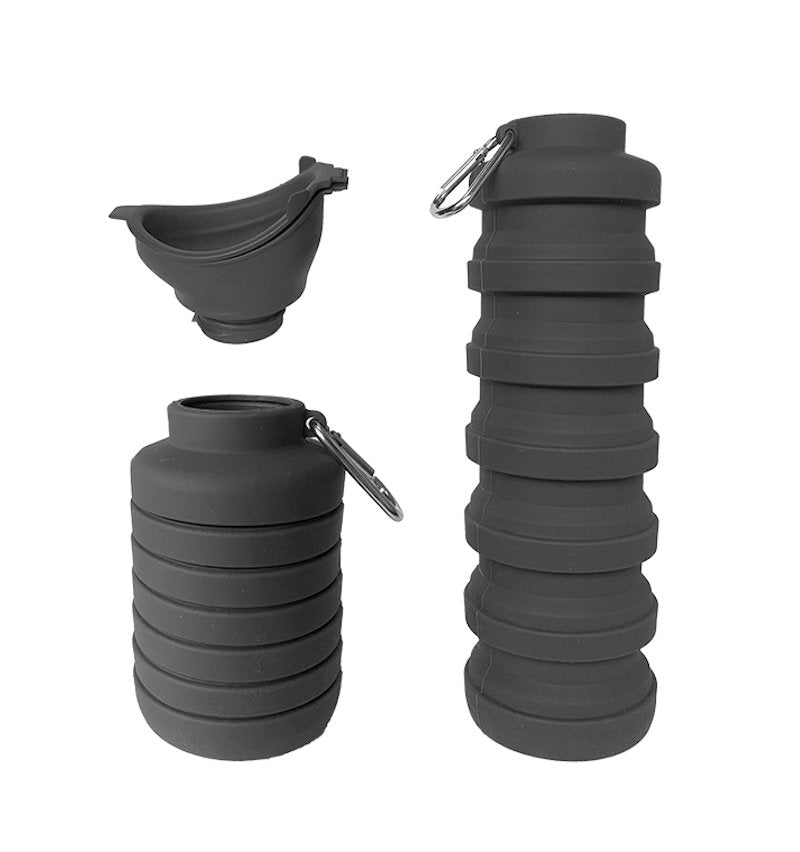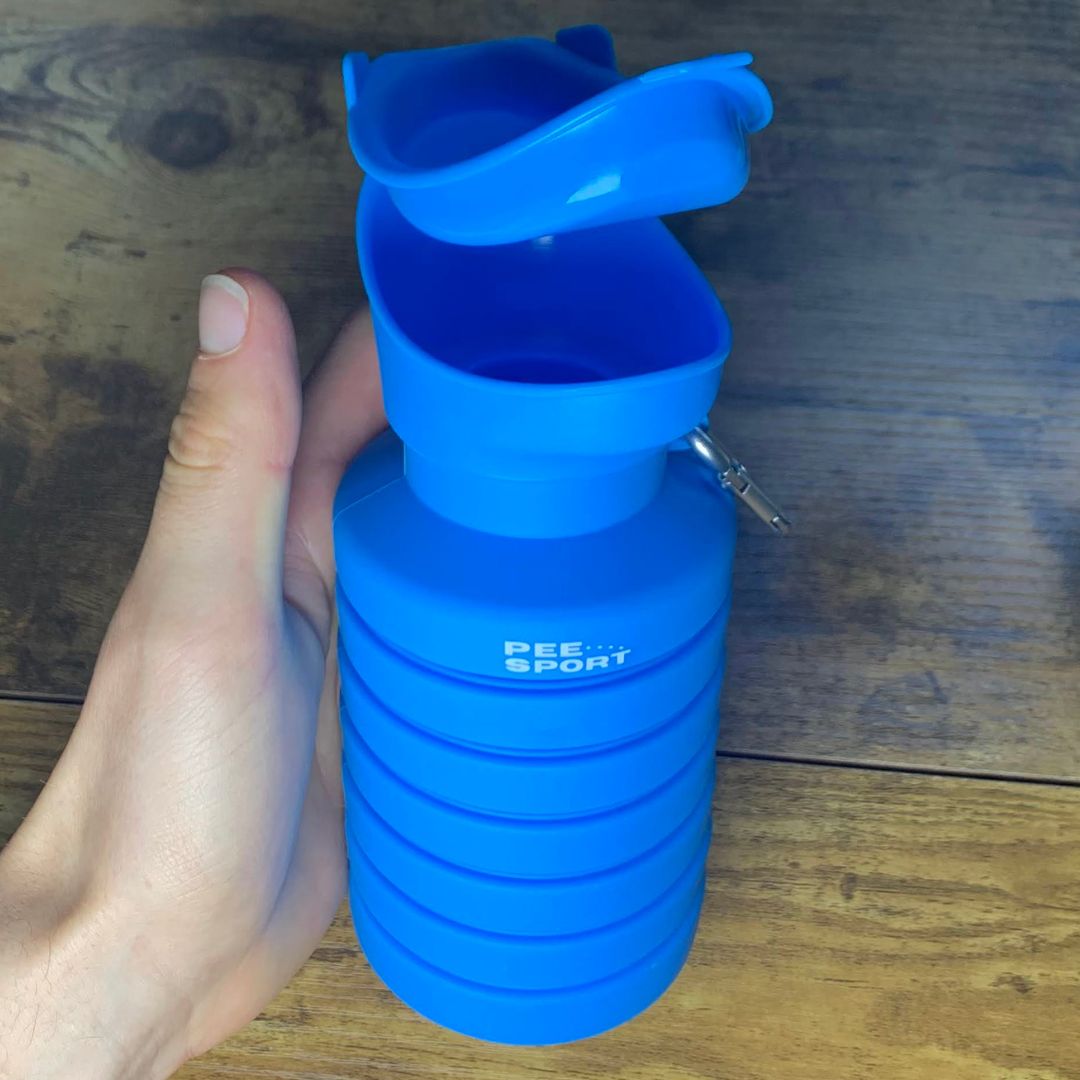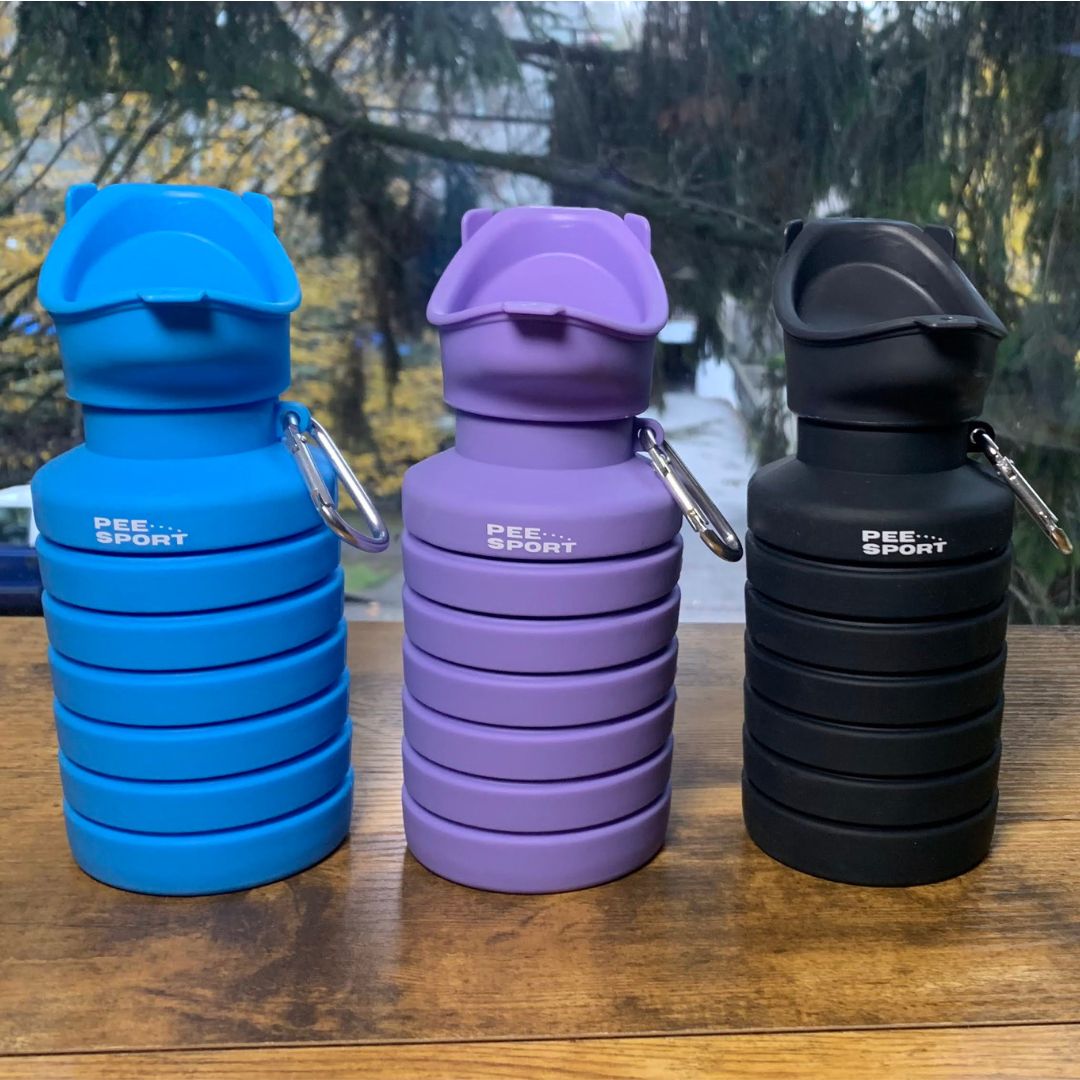 Designed.
The PeeSport Pee Bottle holds up to 4 pees!
It will last you 5 years, and guess what? It doesn't smell!
Get Yours Now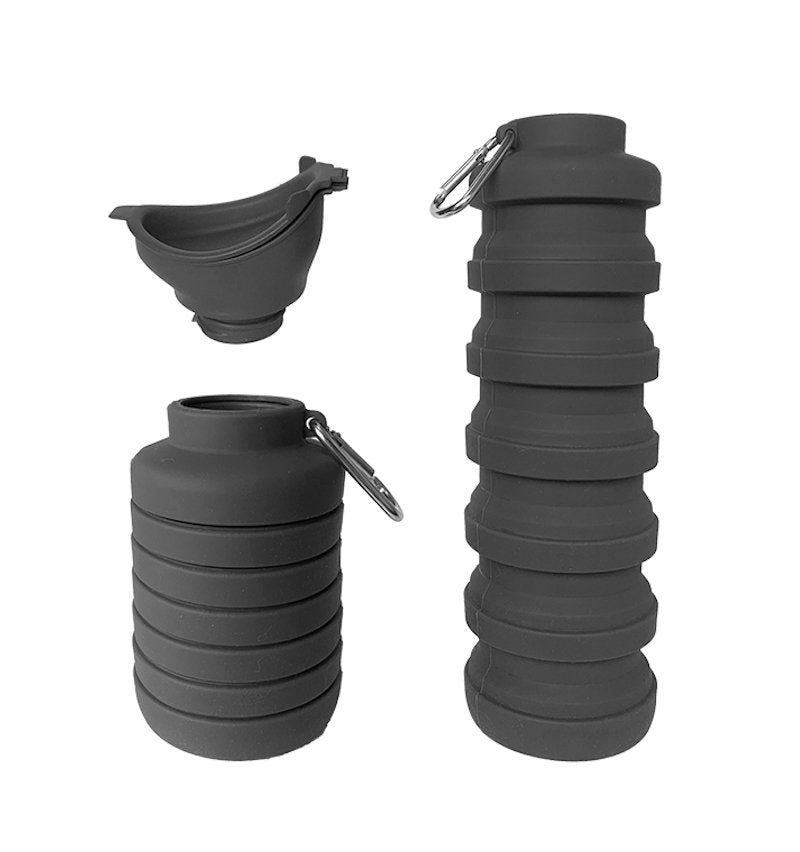 Premium.
The PeeSport Pee Bottle is made from anti-bacterial durable silicone.
It doesn't degrade and you can put it in the dishwasher.
Order Now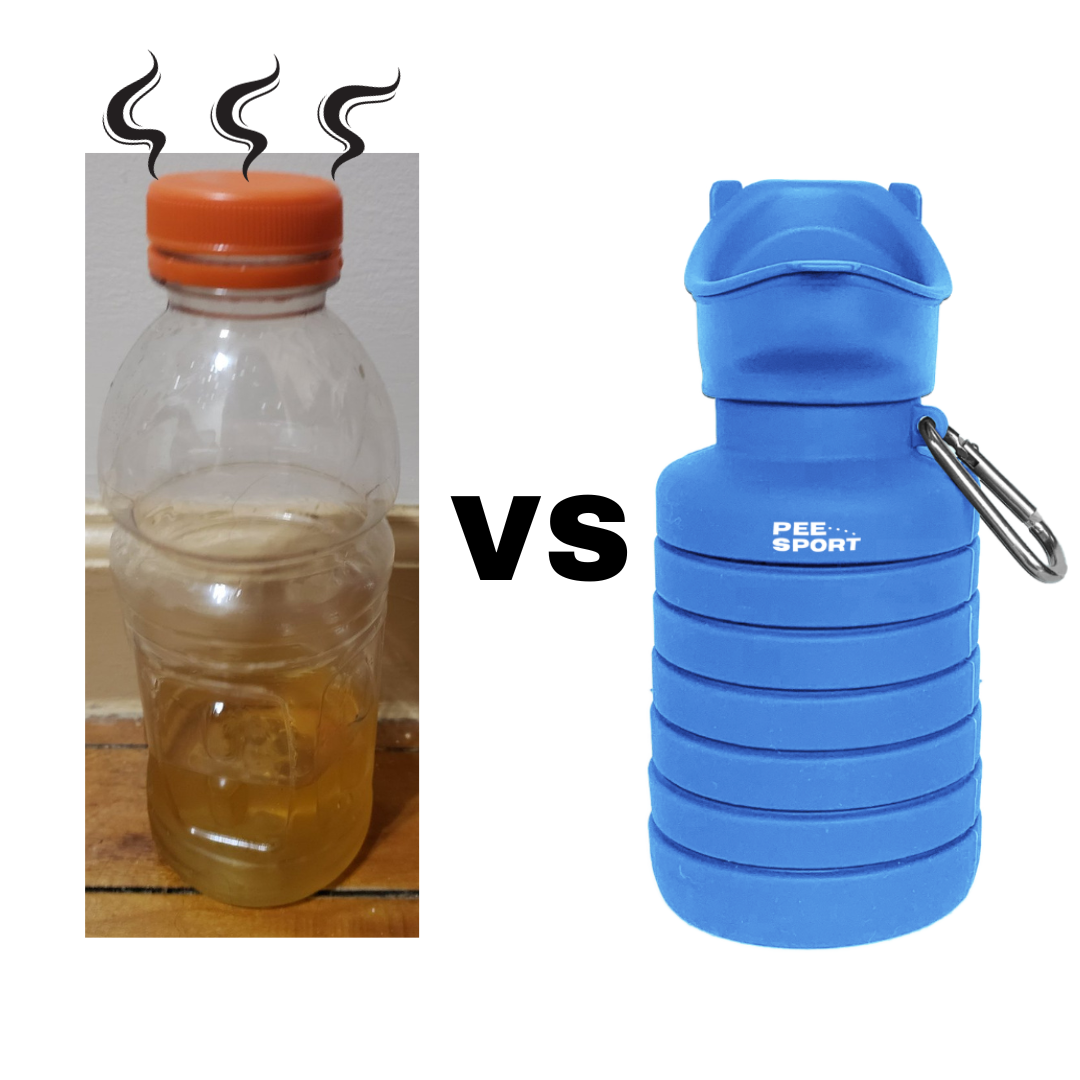 Not gross.
The PeeSport Pee Bottle is reusable, odor-free, and looks like a water bottle.
It doesn't look like a GROSS urine bottle that you want to hide.
Shop Now
We researched the alternatives.
They are all ugly, cheap, bulky or impractical.

For men, let's face it, most pee bottles look exactly like what they are – containers for urine. Or worse, a cheap plastic bottle filled with urine. The one you want to hide!

For women, you have to use a pee funnel or you risk spillage. Pee funnels are wonderful, but they don't come with a reservoir. The PeeSport is both a pee funnel and pee bottle.
The PeeSport is not just another pee bottle. Here's why:

Expandable Design:
One of the standout features of the Peesport pee bottle is its telescoping design. This allows the bottle to expand its capacity from 240 mL to a whopping 700 mL. This means you can use it multiple times without the need for frequent emptying.
Odor-Free:
Nobody wants to carry around a pee bottle that reeks. The Peesport pee bottle is designed to be odor-free, ensuring that you won't be left with any unpleasant smells after use.
Aesthetically Pleasing:
Let's face it, most pee bottles look exactly like what they are – containers for urine. Not the Peesport. It's sleek, modern, and resembles a water bottle more than a urine container. You won't feel the need to hide it away.
High-Quality Material:
Made from anti-bacterial durable silicone, the Peesport pee bottle is built to last. It's resistant to degradation, and you can even pop it in the dishwasher for easy cleaning.
Versatility:
Whether you're a man or a woman, the PeeSport pee bottle has got you covered. Women can use it standing up or sitting down, thanks to its wide cup that prevents splashes. Men will appreciate its easy-to-use design and ample capacity.
Eco-Friendly:
In an age where sustainability is key, the PeeSport pee bottle shines. It's reusable, reducing the need for disposable solutions, and its odor-free design means you won't be polluting the environment with unpleasant smells.
Perfect for Adventures:
Whether you're hiking, golfing, road tripping, canoeing, skydiving, or attending a festival, the PeeSport pee bottle is your perfect companion. Simply expand it, pee in it, cap it, and you're ready to continue your adventure.
Listen to a PeeSport Athlete Explain The Superior Design 👇🏽
PeeSport Pee Bottle
Regular price
Sale price
$39.00
Unit price
per
Holiday Sale
Sold out
Share
View full details